About Us
Monjour Bridal is conveniently located only 5 minutes from the heart of Melbourne's CBD, while specialising in Designer Wedding Dresses and Bridal Gowns which are exclusive to Monjour Bridal.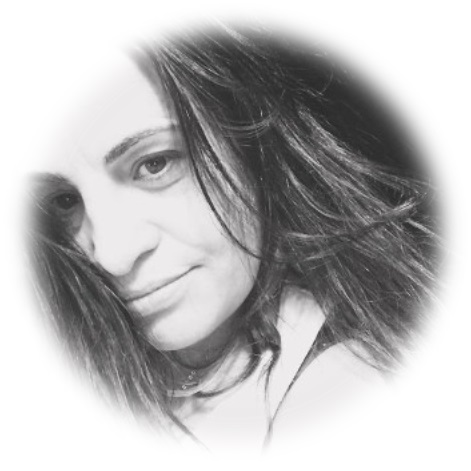 Monjour Bridal's collections also comprise of the beautiful, original, statement making pieces designed by the fresh new Fashion Designer MIMI ROSE, and with Fashion design and bridal couture in her genes, Mimi Rose is set to hit the wedding gown industry with a bang!
Mimi Rose has always loved everything about fashion, especially wedding gowns. Since a teen Mimi Rose would visualise the design of the wedding dress while in a relaxed, creative state of mind, and today; Mimi Rose is continuing with this concept, but is now putting those amazing designs onto paper to offer you the opportunity of wearing your dream designer couture gown without breaking the budget.
"Mimi Rose wedding gowns are unique and bold, but yet very stylish and chic"
Monjour Bridal is based in Port Melbourne, Australia and works hand in hand with our designers and seamstresses to deliver you a beautifully designed and perfectly hand-crafted wedding dress and bridal gown which will definitely turn heads on the most special day of your life.
At Monjour Bridal we love to help make our client's dreams come true when it comes to supplying you with the perfect couture gown, and the collection of high quality, gorgeous looking wedding dresses and bridal gowns in our online boutique will make certain your big day will be a true success.
Monjour Bridal's wedding dresses, bridal gowns and veils will come with the guarantee of:
The craftsmanship of all bridal gowns, wedding dresses and garments will be of impeccable quality.
During the design and construction phases we focus on originality and attention to detail, to offer you a wedding gown that you will forever cherish and love.
Only high end fabrics and materials are used in the construction phase of the wedding gowns and bridal garments.
A service of reliability, experience and expertise.
In French, Monjour means "it's my day" and at Monjour Bridal we can help make "your day" a truly memorable one when wearing one of our gorgeous Couture Gowns.