"The bridal veil is the final touch which makes the wedding gown complete"
At Monjour Bridal and MIMI ROSE we truely believe this, and when complimenting the wedding gown with a matching bridal veil it makes the bride go from beautiful to simply divine!
And to make it a hassle-free purchasing experience for you, we offer custom designed and crafted bridal veils to suit the wedding dress and gowns purchased from us.
The bridal veil will have the matching lace detail of the wedding dress and photos and details of the bridal veil will be displayed in the wedding dress information pages.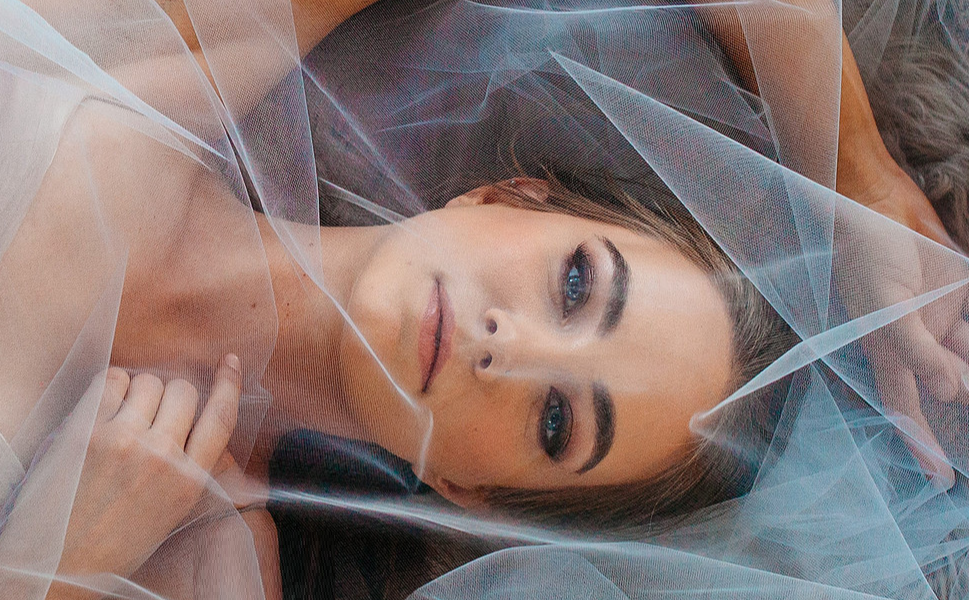 Monjour Bridal's wedding veils will come with the guarantee of:
The craftsmanship of all bridal veils will be of impeccable quality.


During the design and construction phases we focus on originality and attention to detail, to offer you a bridal veil that will match perfectly with your wedding dress or gown.


Only high end fabrics and materials are used in the construction of the bridal veils.


A service of reliability, friendliness and efficiency.
In French, Monjour means "it's my day" and Monjour Bridal can help make "your day" a truly memorable one when wearing a Designer Bridal Couture Gown & Veil designed by MIMI ROSE.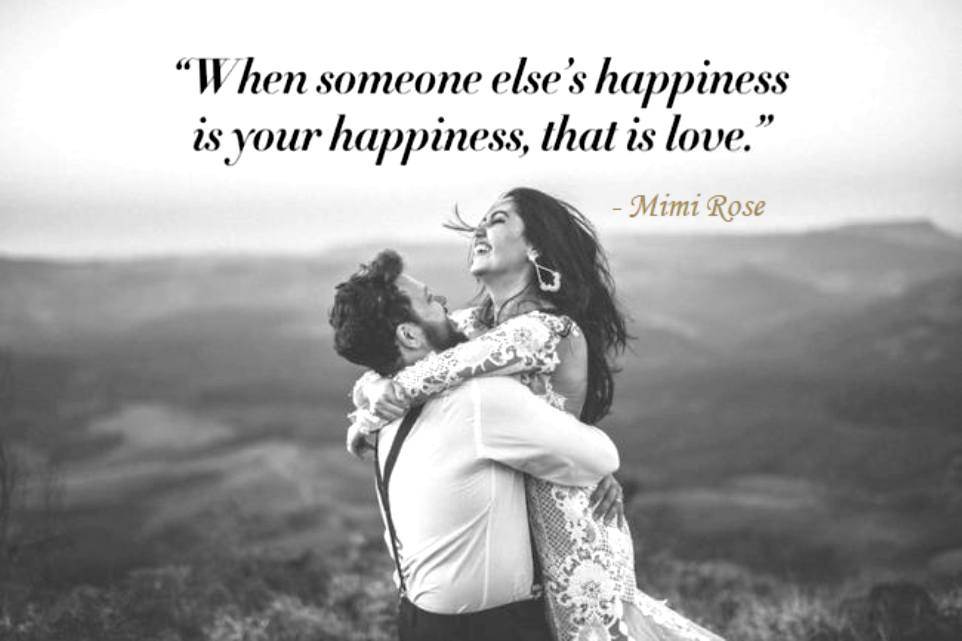 Copyright© Monjour Bridal 2020 - 2021
All Rights Reserved | ABN.49-700-225-254
website designed & developed
by My Web Designer